CASTA Conferences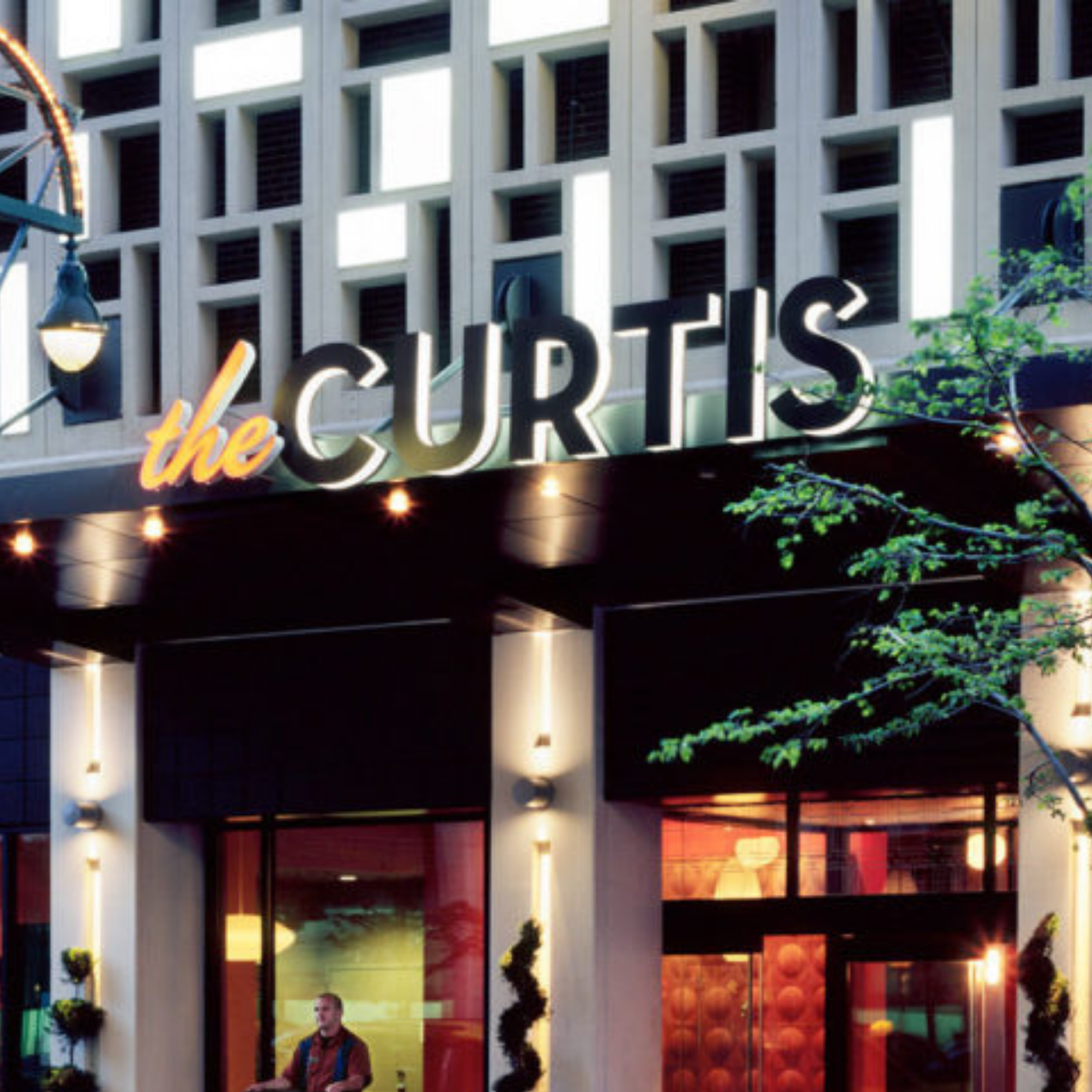 May 21-24 2019
Denver, Colorado | The Curtis Hotel
The annual CASTA Spring Transit Conference is a three-day conference that provides training on a variety of topics, including: transit management, supervisor development, driver safety, system safety, human services issues, maintenance, and FTA and CDOT policy issues.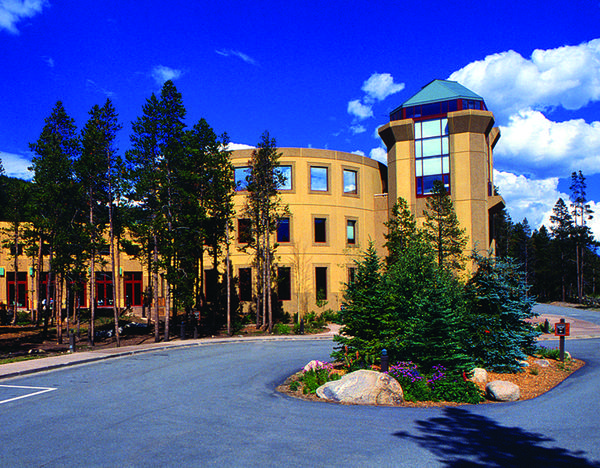 September 24 - 27, 2018
Keystone, Colorado | Keystone Resort and Lodge
The CASTA/CDOT Fall Transit Conference and EXPO provides training classes and workshops, speakers, forums exploring transit issues, a CASTA member meeting, the annual Colorado Transit Awards ceremony, and committee meetings.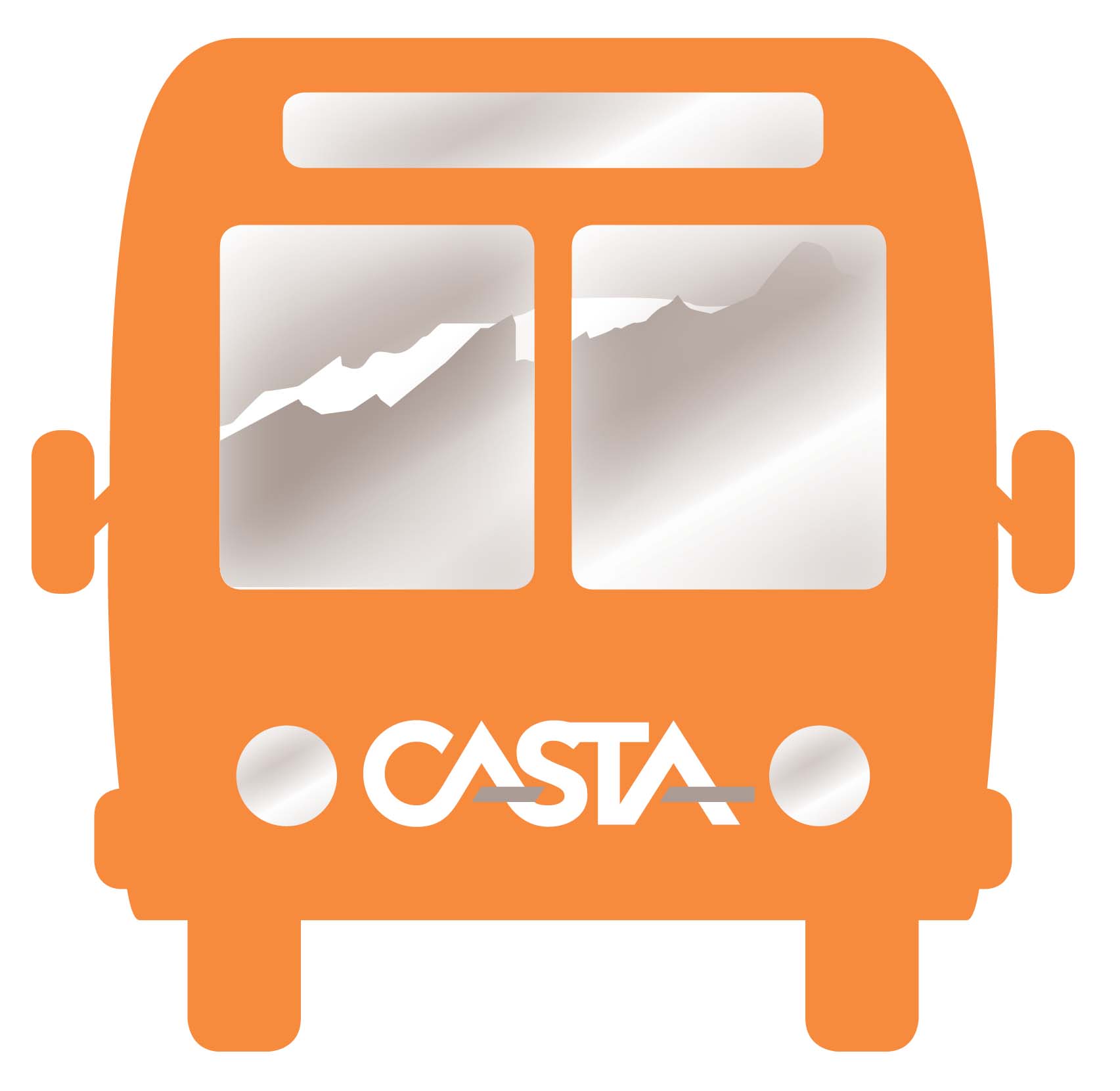 2016-2018
This is an archive for all past CASTA conferences dates ranging from 2016 to 2018. Each conference will have the schedule, session presentations, and other additional information.