Way to Go Transit! Senate Bill 1 Update
June 25, 2018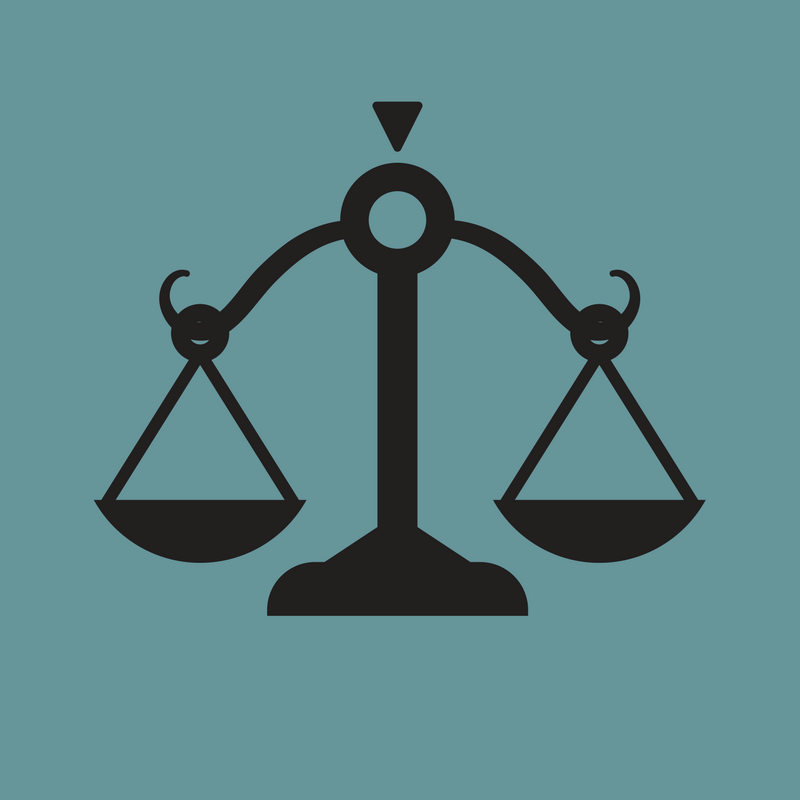 CASTA is was a vital member of a broad coalition of local government, transportation industry and advocacy organizations that came together this year to pass SB18-001 Transportation Infrastructure Funding — the first critical step in taking care of Colorado's transportation network.  Known as SB1, the bipartisan bill passed in the 2018 legislative session and was signed into law earlier this month.  The bill creates two years of secure funding for transportation, and potential funding for a bonding program for the next 20 years.   Increased revenue from the recently enacted Federal tax cut will provide the additional funding through General Fund transfers.
Some things to note about this bill:
Funding will be portioned out to CDOT, cities & counties and a new multimodal fund (which includes transit, bike and pedestrian projects).

The funding CDOT and cities & counties recieve can be used to not only fund highway improvements, construction and bridges but also for transit, bike or pedestrian projects.

The CDOT and multimodal funding will go through the CDOT planning process-each MPO and TPR will get an allotment.  Each region will then put together a prioritized project proposal which gets approved by the Transportation Commission.

Please see page 3 of the bill's fiscal note for a helpful chart that outlines the various contingencies associated with the bill for the possible bonding program.
CASTA is pleased with the evolution in Colorado transportation policy.  CASTA staff, members and other transit stakeholders worked hard to carry the message of transit's vital role in Colorado communities.  In particular we are proud that the funding will be flexible and equitable. This is the most flexible transportation funding we have seen  — as any of the funds can be used for transit and other multi-modal needs. Way to go transit!