Coalition of State and Local Leaders File Initiatives to Fund Transportation Infrastructure
March 15, 2018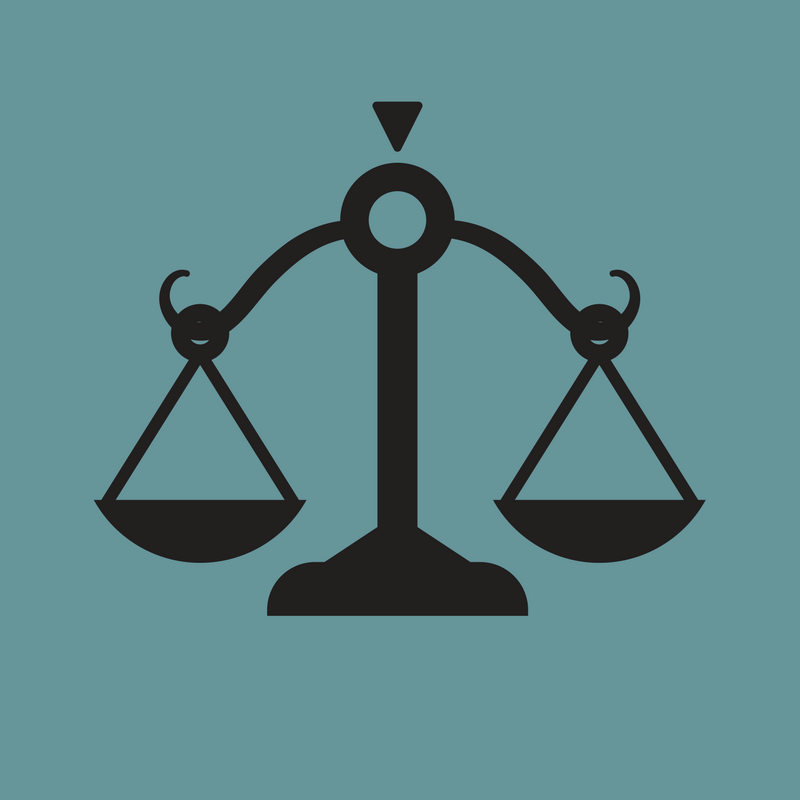 February 22, 2018                                                                                      
(Denver) – A bipartisan statewide coalition moved forward Thursday with its plan to ask voters to consider a sustainable, dedicated funding source to address Colorado's transportation infrastructure. Former Centennial Mayor Cathy 
Noon
 and Summit County Commissioner Dan Gibbs filed four initiatives on behalf of the coalition with the intention to move one of them forward onto the ballot.
"Every corner of Colorado has transportation needs that have gone unmet for decades," said 
former Mayor 

Noon

, a Republican.
 "Taxpayers, families and businesses deserve a real solution for rural, suburban and metro communities statewide to invest in transportation. We've been spinning our wheels for years and it's time to start moving our state forward again."
"Our local communities need the resources to improve our streets, transit options, and walking and biking paths. These proposals will make it easier to get around, protect our air quality, and reduce congestion," said Commissioner Gibbs, a Democrat. "Throughout the state, we have a growing list of projects that we cannot put off any longer."
The coalition submitted a series of three different proposals to increase the state's sales tax by 0.5 percent, 0.62 percent and 1 percent, which amounts to just five to 10 cents on a $10 purchase. A fourth proposal includes a 0.5 percent sales tax increase and requires the state to transfer $150 million from the General Fund each year to state and local transportation projects.
One proposal will ultimately be chosen to go forward, a decision that is dependent on the final amount that the state Legislature dedicates to transportation in this year's budget.
Whichever proposal is ultimately placed on the ballot, the revenue will be distributed to state projects through direct funding for maintenance and new construction and will also allow for bonding to quickly jumpstart long-stalled projects. In addition, cities and counties will receive funding to address local transportation needs. The initiative would also support multimodal options to reduce traffic congestion, protect air quality and provide alternative transportation options for rural and urban communities, seniors, school children, and people with disabilities.
"Today, the Colorado Department of Transportation has a list of $7 billion in critical projects with no funding. Meanwhile, our local communities lack the resources to address congestion, maintain roads and improve safety," said Tony Milo, Executive Director of the Colorado Contractors Association.
"Our failure to invest in infrastructure is costing us real money. Drivers in the Denver metro area are paying more than $2,000 a year because of traffic congestion delays, damage to vehicles, accidents and lost gas efficiency," said Kelly Brough, President and CEO of the Denver Metro Chamber of Commerce. "Those costs really add up and Coloradans are paying the price – up to $6.8 billion every year due to the poor condition of our roads."
Increased fuel efficiency has led to less and less revenue from existing gas taxes to address Colorado's transportation needs. Today, Colorado spends just $69 per person on transportation infrastructure, compared to 25 years ago when the state spent nearly twice that amount – $125 per person.
"These initiatives will not only fix our infrastructure, but also strengthen our economy by keeping Colorado competitive with neighboring states like Utah and creating thousands of good paying jobs for workers throughout the state," said Barry Gore, President and CEO of Adams County Economic Development.
"A tax increase is the last thing I'd like to support, but we need a solution that works for rural Colorado and lets local communities decide how dollars are spent. Voters deserve the opportunity to weigh in because it seems like every year we miss an opportunity to address our transportation problems," said Republican Lincoln County Commissioner Steve Burgess.
"Colorado's transportation infrastructure is literally crumbling beneath our feet," said Christian Reece, Executive Director of Club 20. "On the Western Slope and in communities across the state, our transportation problems need an immediate solution. It's high time we address this funding shortfall for Coloradans today and for future generations."
"Year after year, the state has failed to find additional funding. We need a real solution, one that reduces congestion and fixes all of our roads statewide.  Everything has to be on the table for us to solve our transportation problems once and for all, including a statewide tax increase" said Rod Slyhoff, President and CEO of the Greater Pueblo Chamber of Commerce.
The proposals also establish an oversight committee to monitor expenditures and requires the Colorado Department of Transportation to regularly report to the public on the finances and progress of projects.