Ballot Initiative: Summer of 2018
June 25, 2018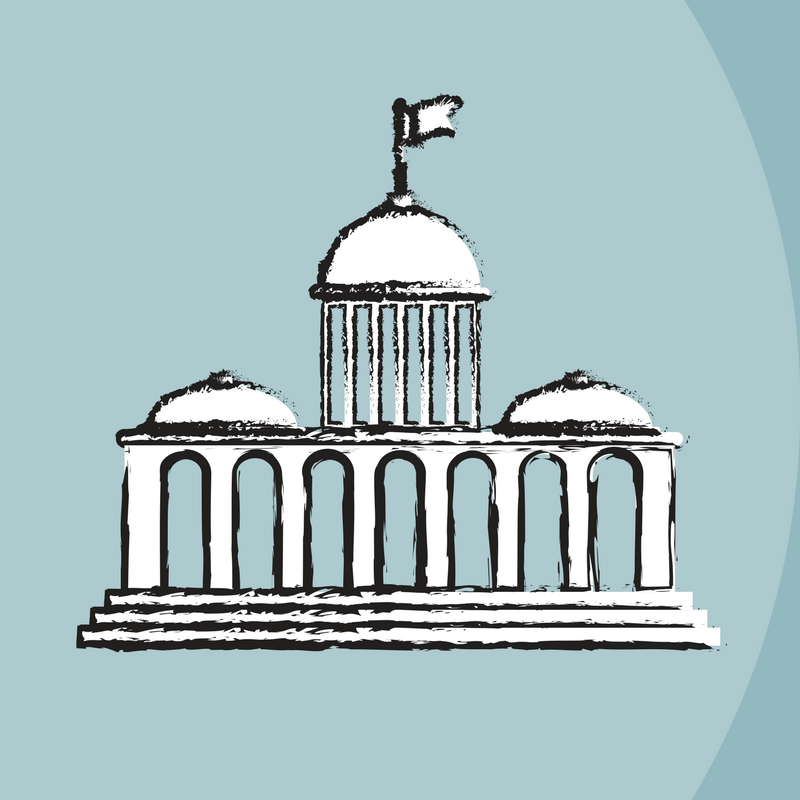 Since 2010, CASTA has been working with a bipartisan statewide coalition of business leaders, mayors and transportation advocates to put together a statewide transportation funding ballot initiative.  We are pleased to report that this year the process has been successful, and you can look for Ballot Initiative # 153 on your ballot this November.
CASTA's board recently approved a proclamation supporting Initiative 153.  The Initiative would raise the state sales tax by 0.0625% (six-tenths of a percent or 6 cents for every $10 purchase) for CDOT projects, a municipal-county share back through the Highway Users Tax Fund (HUTF) formula, and funding for multimodal projects.  It is estimated that the first year will generate $767 million in revenue. The initiative has a 20-year sunset clause.
The funding splits will look very familiar — they are similar to the splits found in SB18-001.   
45% to CDOT

20% to cities

20% to counties

15% to multimodal projects (includes transit, bicycle and pedestrian infrastructure and operating)
Match is on a sliding scale depending on community size — from 50% in larger communities to no match in smaller communities.  In addition the local funding is flexible so CDOT, cities and counties can use their funding for highway or multi-modal projects depending on their most pressing needs.  
CASTA is helping the campaign by collecting information on proposed transit projects and stories on the positive effects of transit in our communities.  Do you want to help? There are several ways to get involved:
Send CASTA a project or two your agency has wanted to do but hasn't had sufficient funding to move forward.  Projects can be operating, capital or a mix of both. Examples:

Extend our hours of operation by 90 minutes each week day so that people can use us to get to work but we would be open late enough to get them home.

Buy vans and the operating funding necessary to run a regional route 5 days a week to take people from our town to the regional community college.

Touch our transit loving hearts by giving us your best transit rider or employee story.  Bonus points for a photo. Extra Bonus–this is going to be our special award of 2018 so any story is automatically an award nomination.

Sign the petition

Sign up to collect signatures in order to get the initiative on the ballot. CASTA will publish information on short training webinars and local petition training going on in areas around the state so you can join the effort. (Each signature collected by a volunteer saves the campaign $5-$7 and the campaign gets the bonus of someone who understands the need talking to their neighbors.)

Have someone from the campaign talk at a group you are involved with (local chamber, Rotary etc.)