150 MILLION Annually In Multi – Modal Funding For The Next 20 Years!
October 30, 2018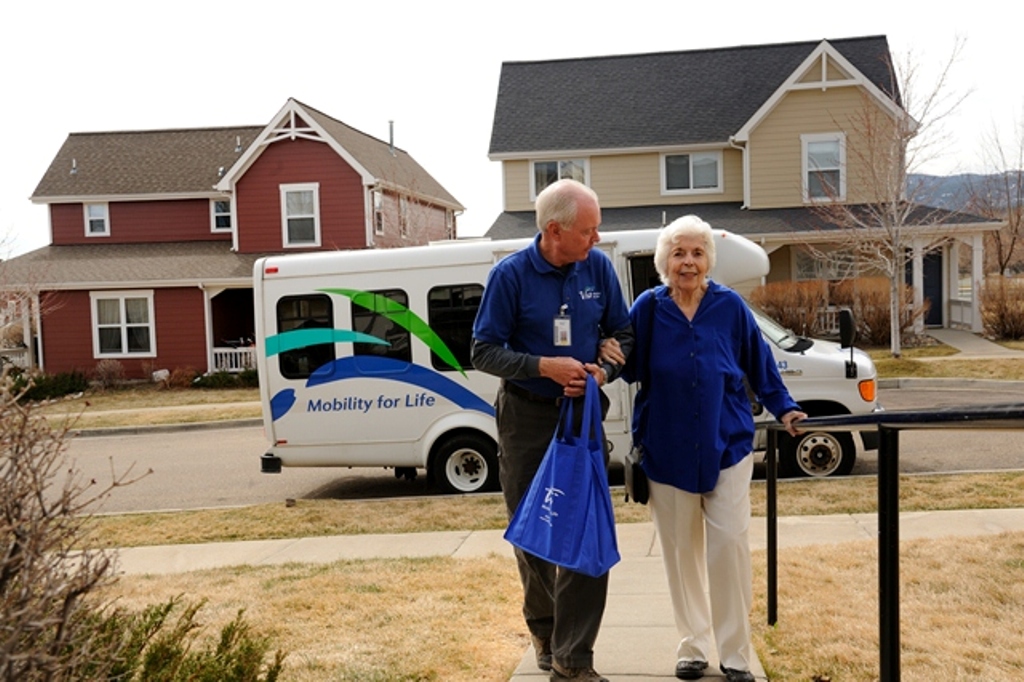 You read that right, it's estimated that if Proposition 110 is approved by voters $150 million would be put towards multi-modal projects a year.  For 20 years. That much funding would change the face of transit in Colorado.
Funding like that would provide operating support for rural and urban agencies to meet the growing transportation needs of those aging in place.  It would allow agencies to add a new routes and buy the transit vehicles to run them. It would take more people from remote areas of the state to jobs or community college.
It's an exciting prospect and you can help make it happen, it's not too late!  Get informed by checking out the resources on CASTA's Yes on 110 page then talk to your co-workers, your neighbors and you family.  
It's a tight race so absolutely every vote counts.
Spread the word and join CASTA in voting yes in Proposition 110!