Colorado General Assembly Legislative Summary
February 27, 2018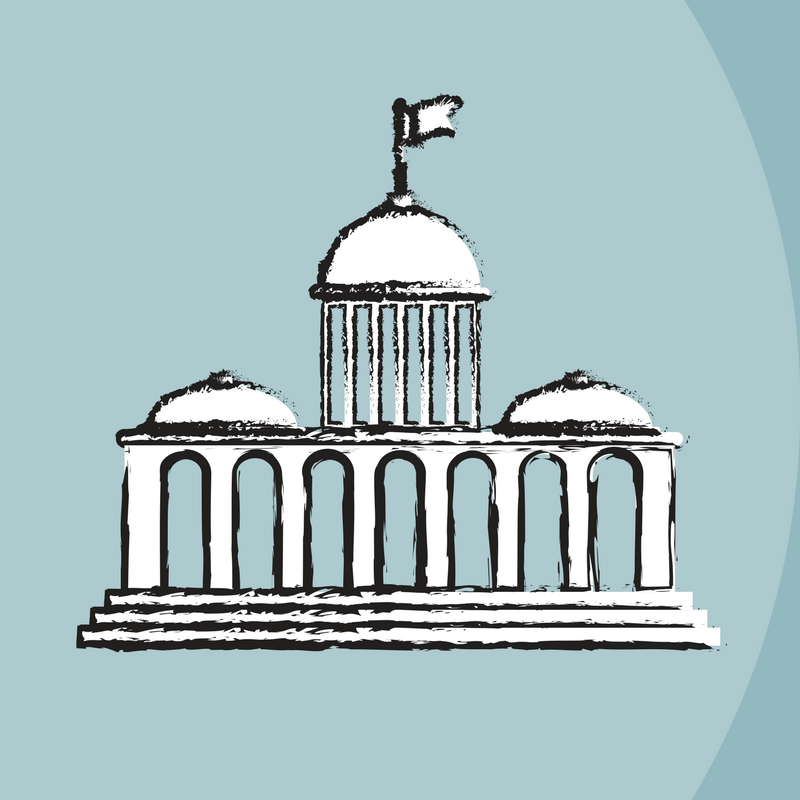 Colorado General Assembly Legislative Summary
Prepared Jerry R Braden
February 19, 2018
Today is the forty-first legislative day of the 2018 session.  
413 bills have been introduced. The House of Representatives has introduced 246 bills and the Senate has introduced 167 bills plus memorials and resolutions.
The six members of the Joint Budget Committee has been working on supplementals to this year's budget as well as gathering information for creating the 2018-2019 budget.
Issues currently getting the most attention include:
Marijuana regulations and usage of the tax on marijuana

Beer and liquor sales and licenses- increasing licenses or restricting

Affordable housing- increasing or cutting of funding

Restricting energy exploration following deadly incidents and fires

Gaming- increasing or limiting

Public Safety focusing on increasing or reducing restrictions on guns
There are many bills that have not been introduced upon first Reading yet, that will cause additional major disagreements between the Democrats and Republicans later in the session. These include transportation bills with competing plans to fix Colorado's roads, state employee pension (PERA) fund adjustments or overhaul, K-12 funding, higher education funding, state employee salary increases, and water issues. Sexual harassment scandals have also prompted calls for new policies.  Additionally, the Opioid crisis is a potent issue for new legislation. The growing urban-rural divide is also demanding more attention.
This is an election year, and several legislators are term-limited.  Therefore, many are running for a higher state-wide office or the other chamber. One half of the state senators are up for reelection or term-limited and all house members are either up for reelection or term-limited. Next year will result in a new governor, some new statewide office holders, a new President of the Senate, and a new Speaker of the House. Many at the capitol are saying this is a "weird" year and more partisan than usual.  But next year could prove to be even more so.