Keeping Colorado Safe: Renee St Andre & CASTA Team Up
February 6, 2018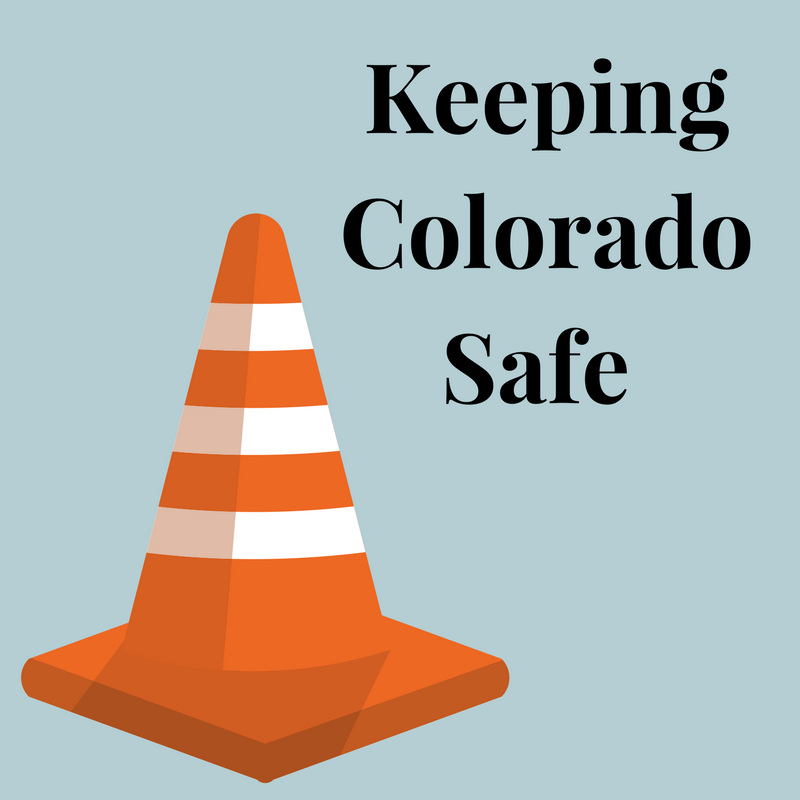 Renee St. Andre and CASTA are teaming up to create a coordinated statewide grant proposal using a media campaign to increase the transit ridership rates of target groups to address safety issues. The RFA is expected to be released by the HWY Safety office of CDOT in late February or early March 2018. This is a three-year grant cycle.
The funds for this program are being made available through the Moving Ahead for Progress in the 21 st Century Act (MAP-21). The MAP-21 Act is the surface transportation bill that authorizes the federal surface transportation programs including highway safety programs. Applications must be able to identify a highway safety issue supported by data, establish baseline and evaluation measures and detail how the project will impact one or more of the core performance measures. Nearly half of the application scoring criteria will be based on problem identification and the ability to impact core performance measures.
Last year Renee partnered with All Points Transit and SUCAP to target adults ages 65 years and over to consider difficult transportation choices as their driving ability declines with age. In the 2017 CDOT Problem Identification Report, older drivers were identified as a growing source of traffic accidents including fatal crashes.
In addition to seniors, the new proposal would likely target additional problem driver groups identified in the 2017 CDOT Problem Identification Report. The exact target and media plan will be determined after the participating agencies commit to submitting a grant application as
part of the agency collaboration.
Interested? Have questions? CASTA is hosting a conference call with Renee on Wednesday, February 21 at 10:00 am. Renee will give the group a feel for the grant she did in 2016, it's results and how she envisions the group to work this time around as well as answer any questions you may have about the grant.
Link to problem Identification Reports: https://www.codot.gov/safety/safety-data- sources-information/colorado-problem- identification-id- reports
Conference Call Information:
Conference Call Number: 800-377-8846
Participant Number: 83190373#